Insurance Appraisals
We offer written insurance appraisals for your stringed instrument and are also the State's representative for Clarion Insurance, the largest insurers of musical instruments. The appraisal fee is based on the value of your instrument.
In the event that your instrument is damaged we can give you a repair quote to help you quantify your claim and to schedule your repair to get you back to performing as soon as possible.
Certifications
If you need a certificate of authenticity for your instrument we can direct you to several sources that are leaders in the profession. Each source has a different fee structure. Depending on the rarity and value of your instrument we are happy to direct you to the best source of knowledge and connoisseurship to match your instrument and your needs.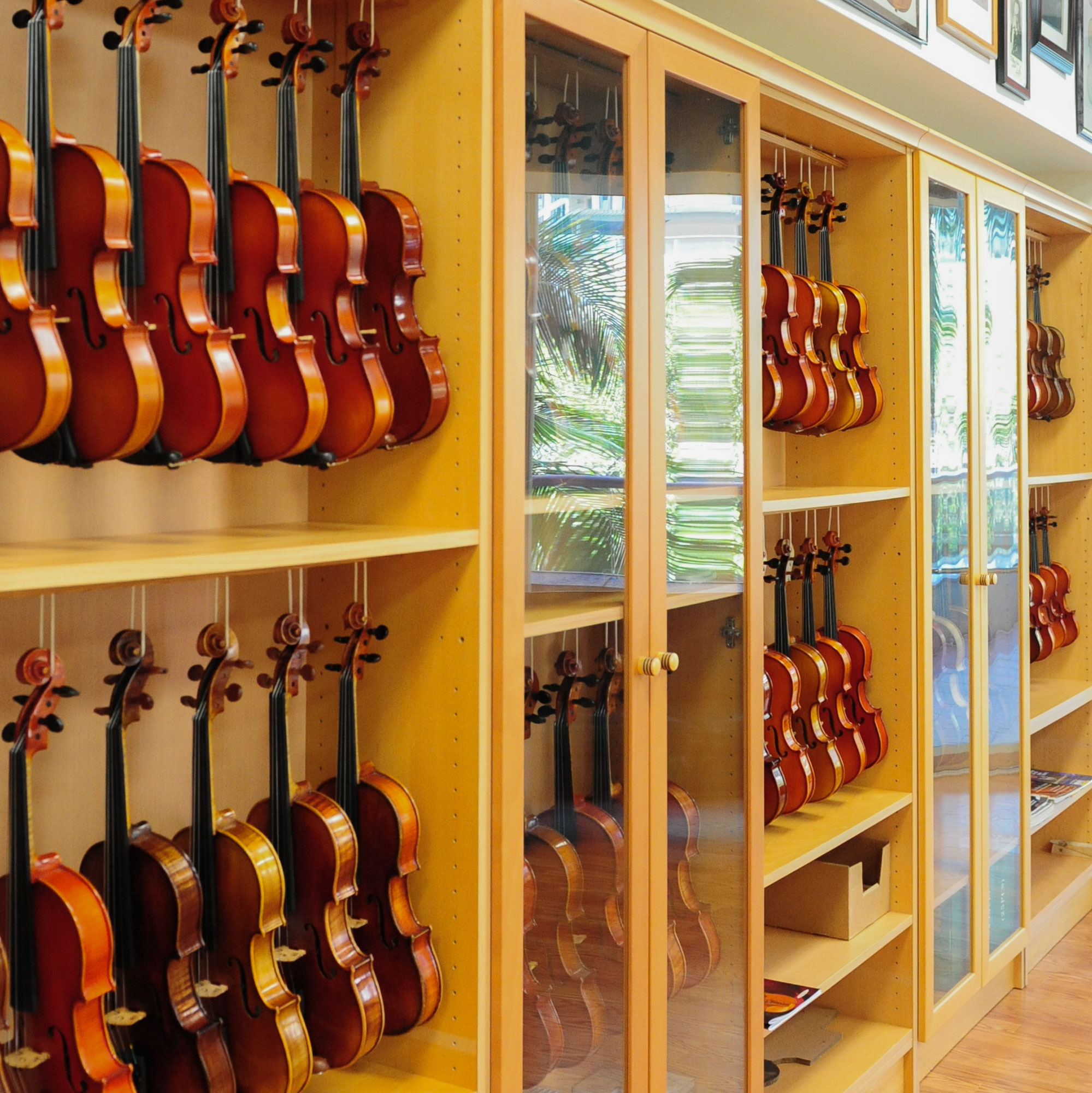 CK Violins LLC
The Waikiki Landmark
1888 Kalakaua Ave., Suite C308
Honolulu, HI 96815 USA
Chinese (中文) and
Japanese (日本語)
languages spoken.
Copyright © 2018-2023.
CK Violins LLC
Store hours 1:00-5:00 p.m.
Monday-Saturday. Closed Sunday.
Private appointments outside of regular hours upon request.
Ample validated parking is available from Ala Wai Blvd. Click for directions.