During their stop in Honolulu, the visits of these internationally-acclaimed artists have honored CK Violins. Click ❖ to visit their official websites.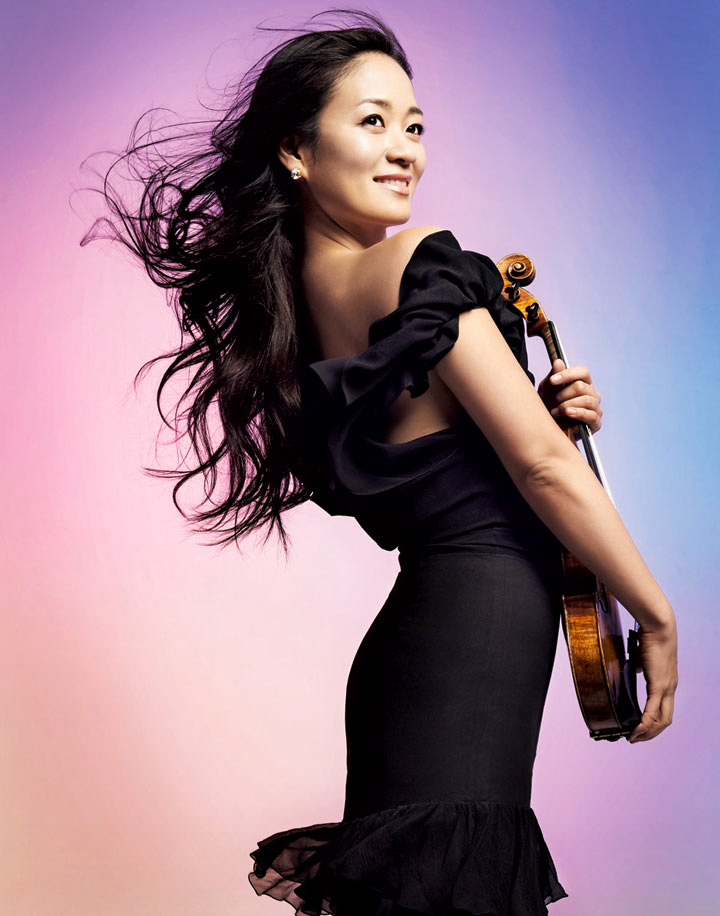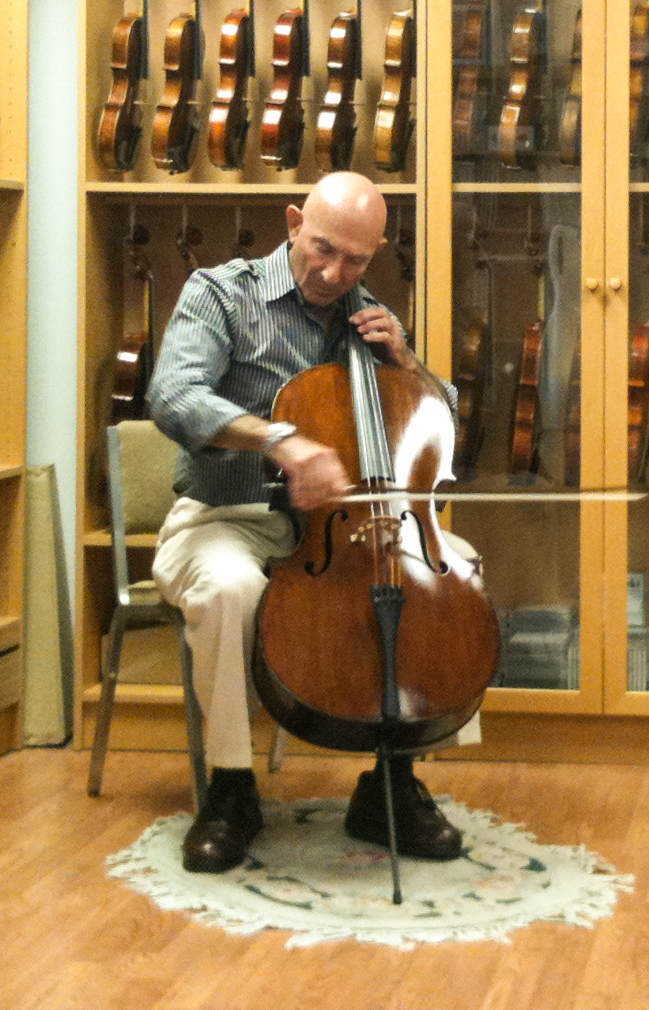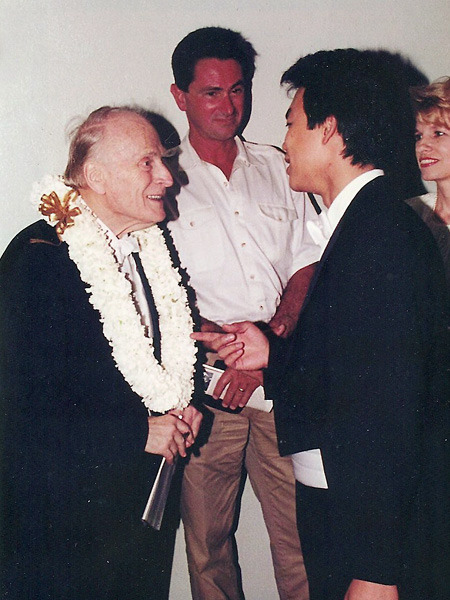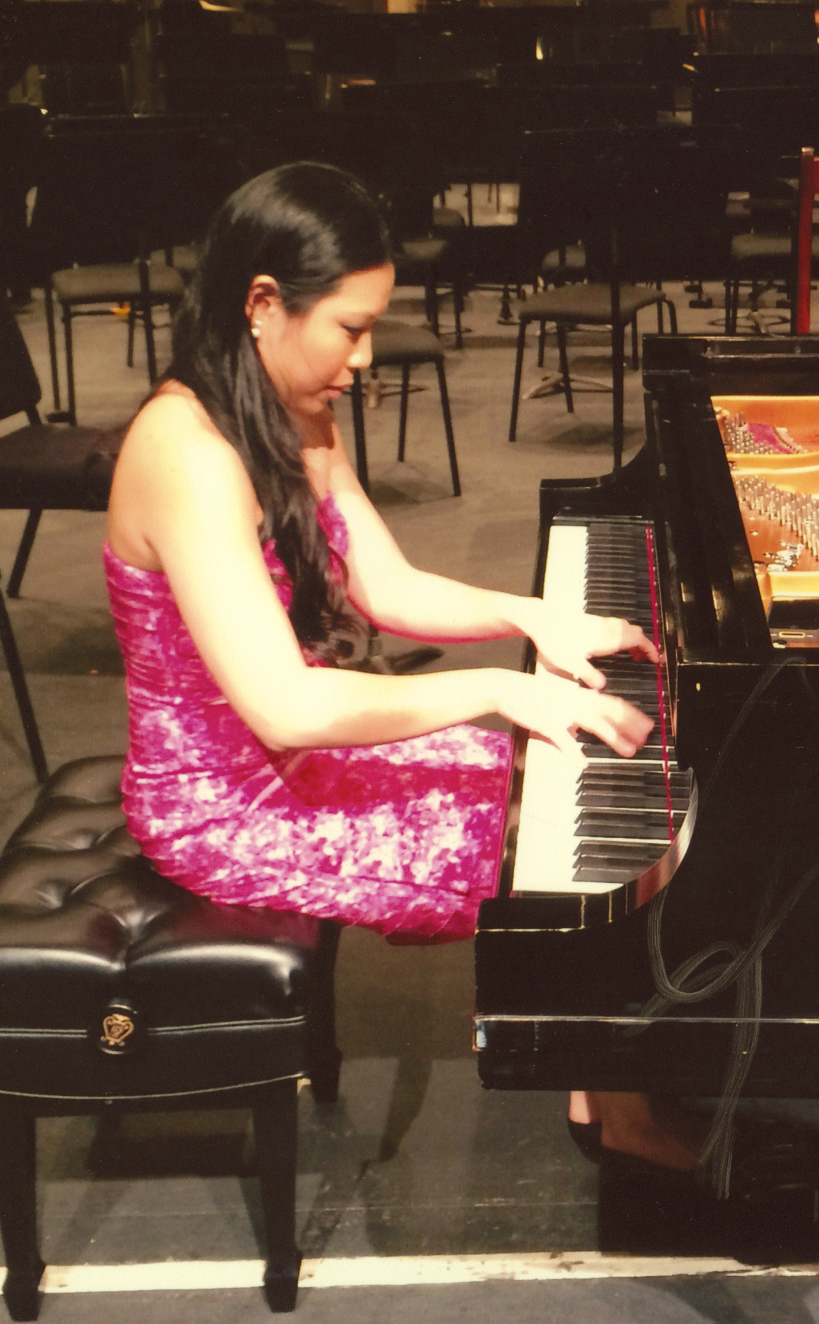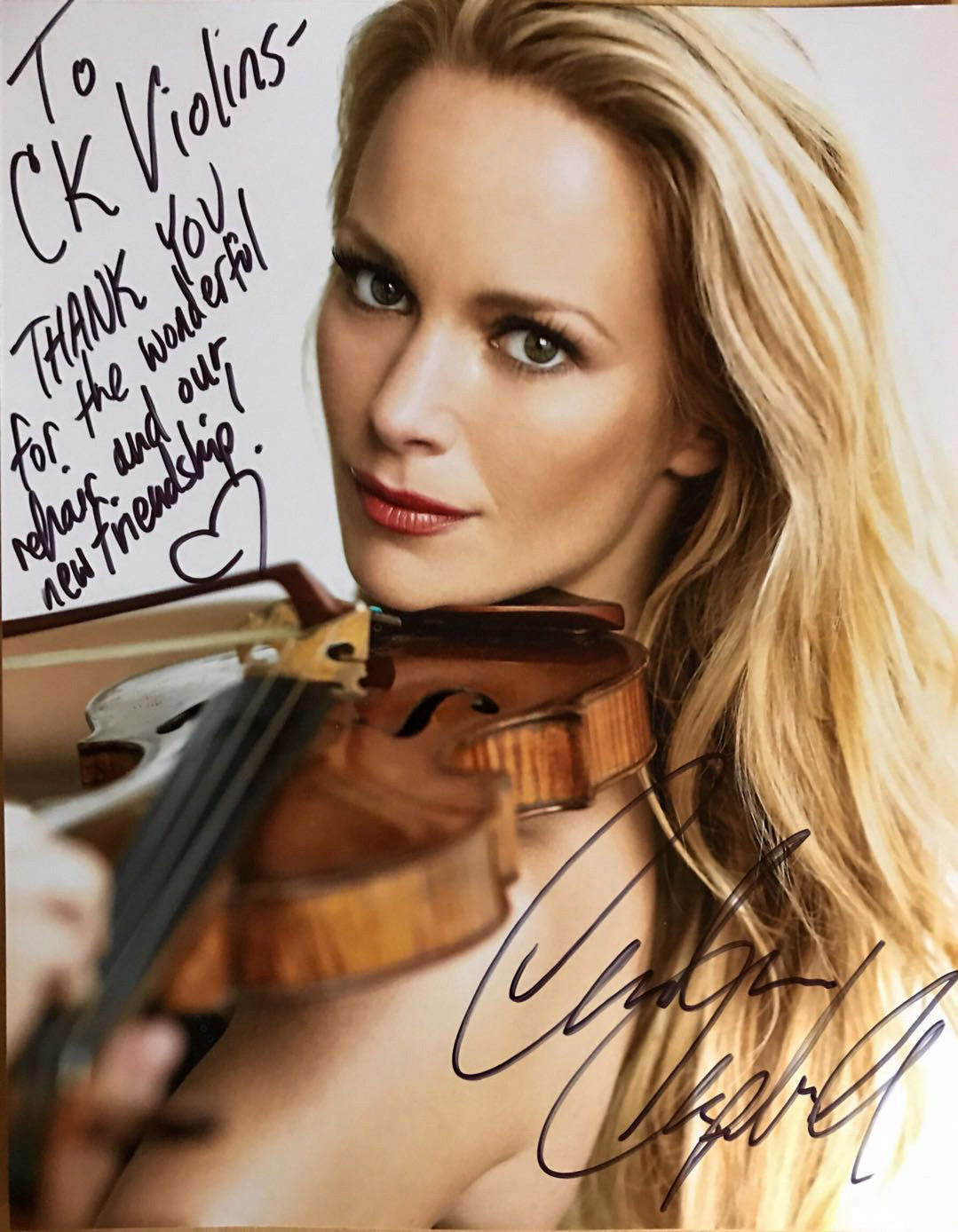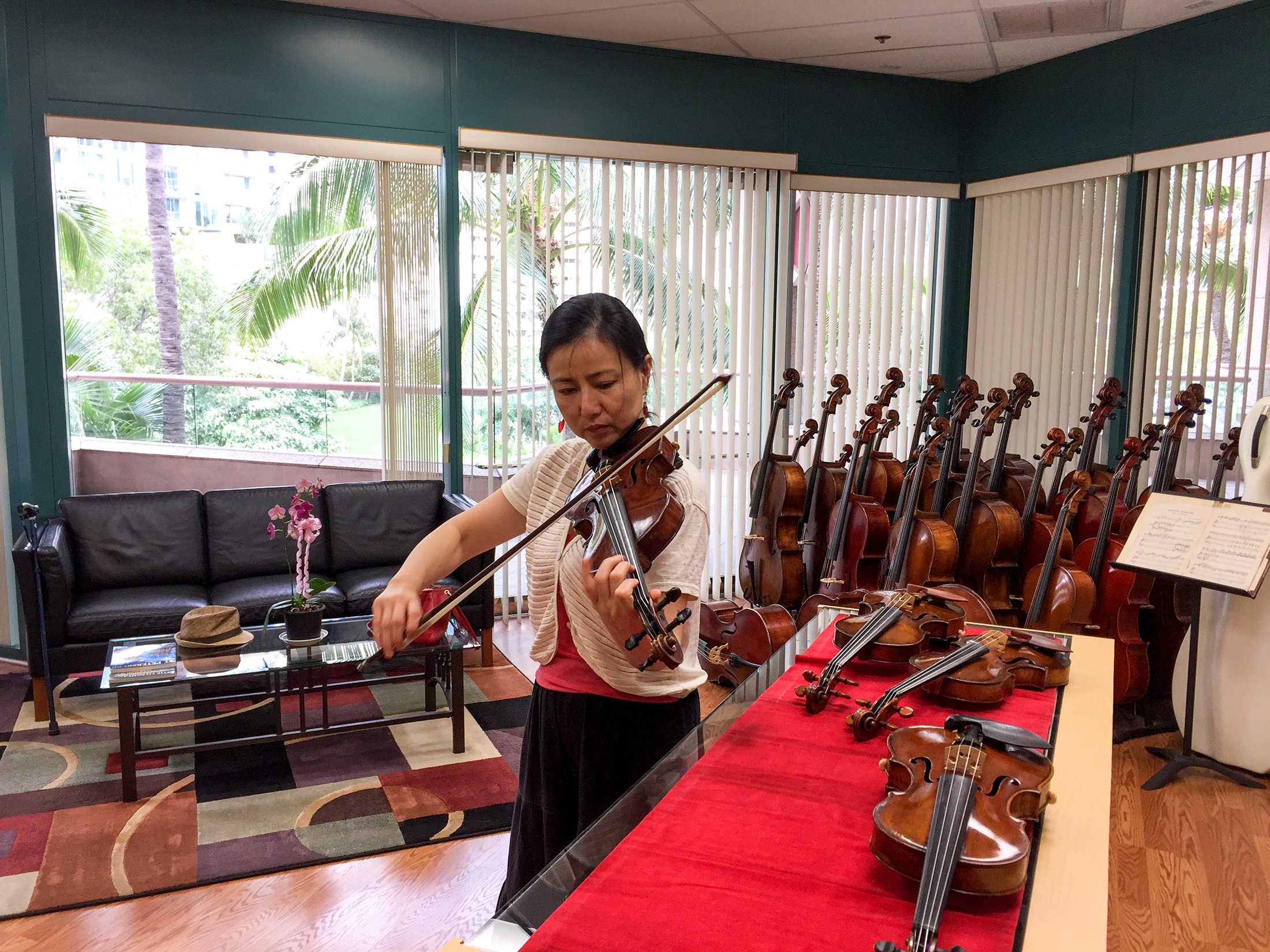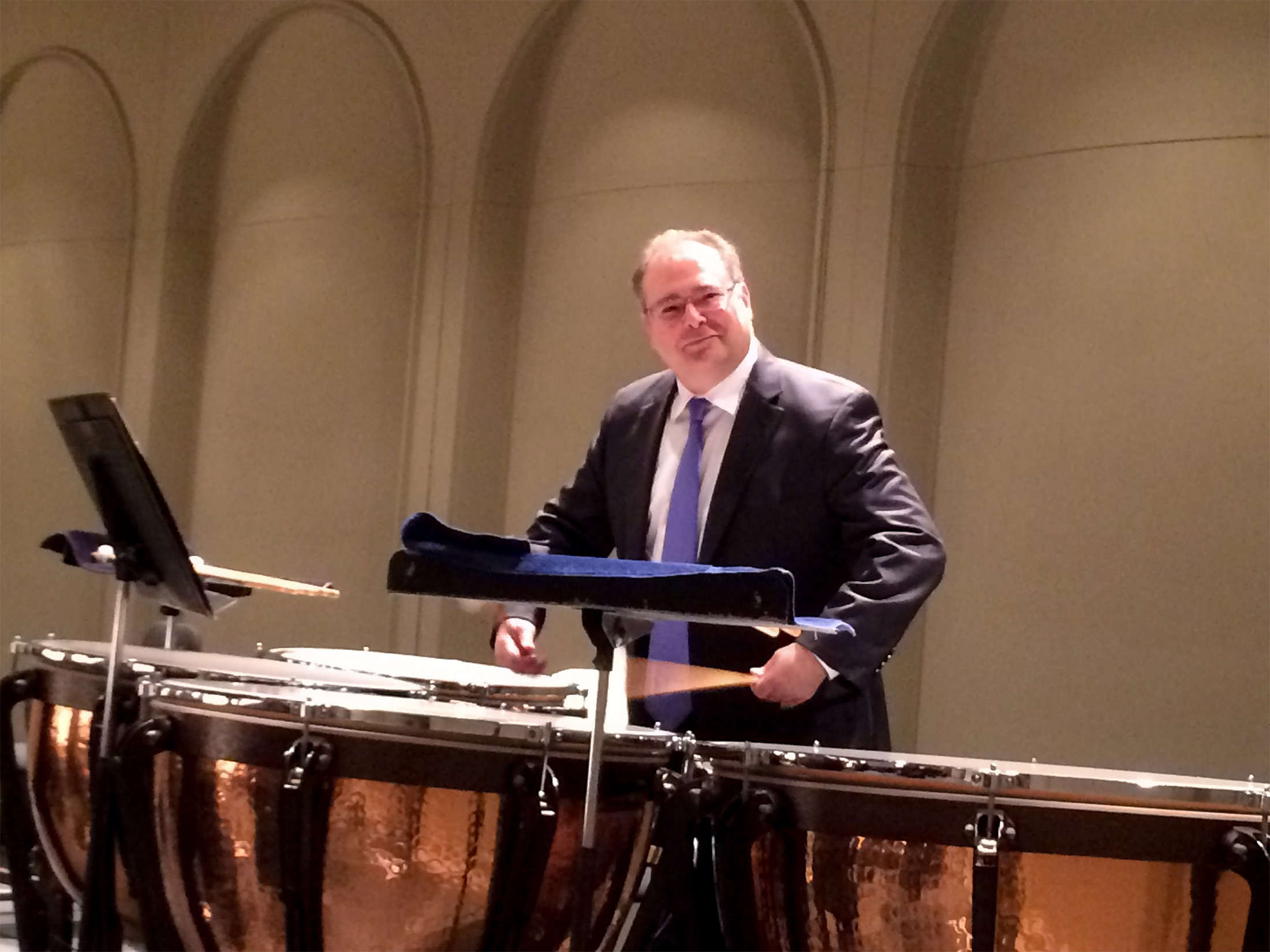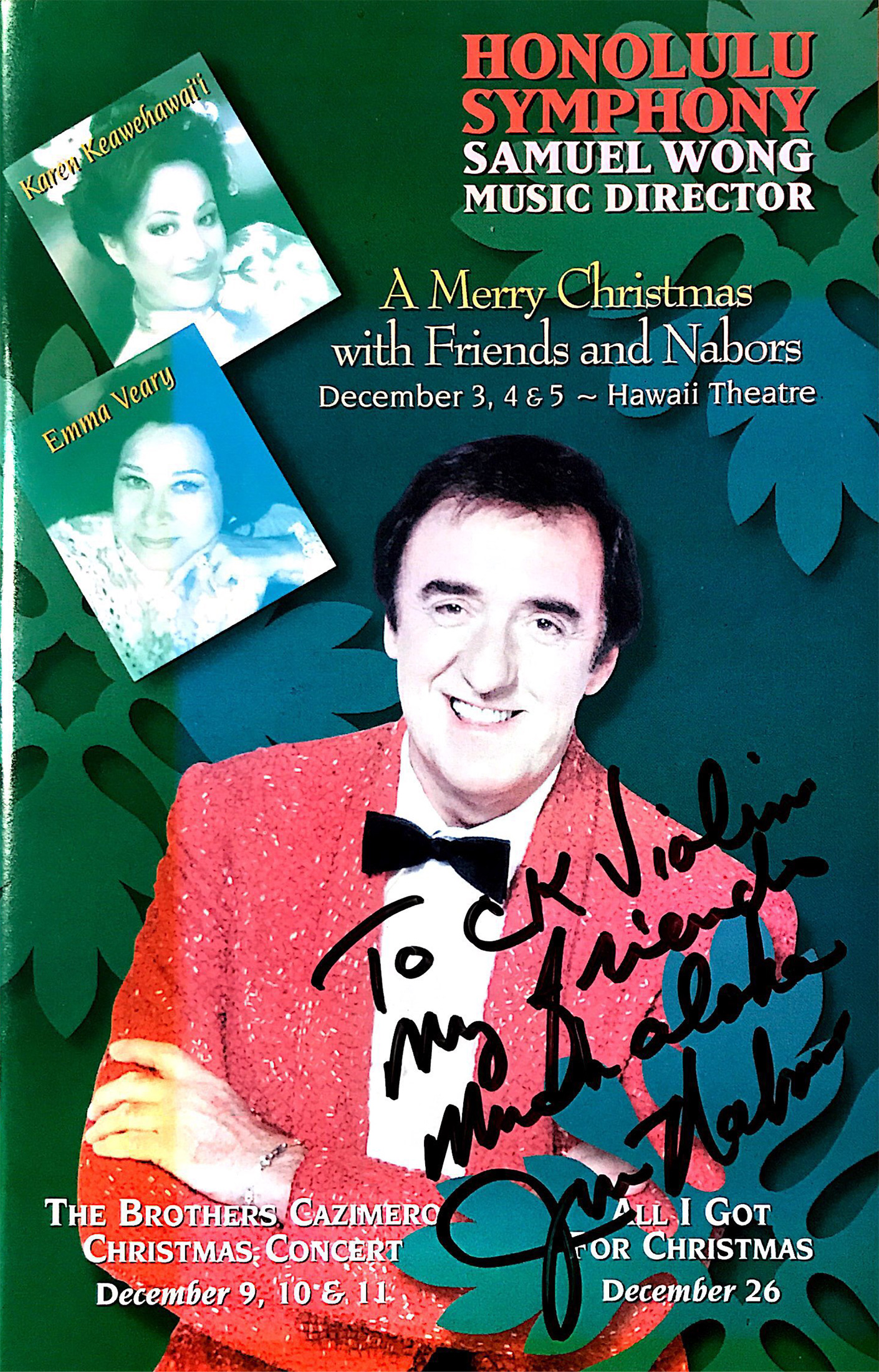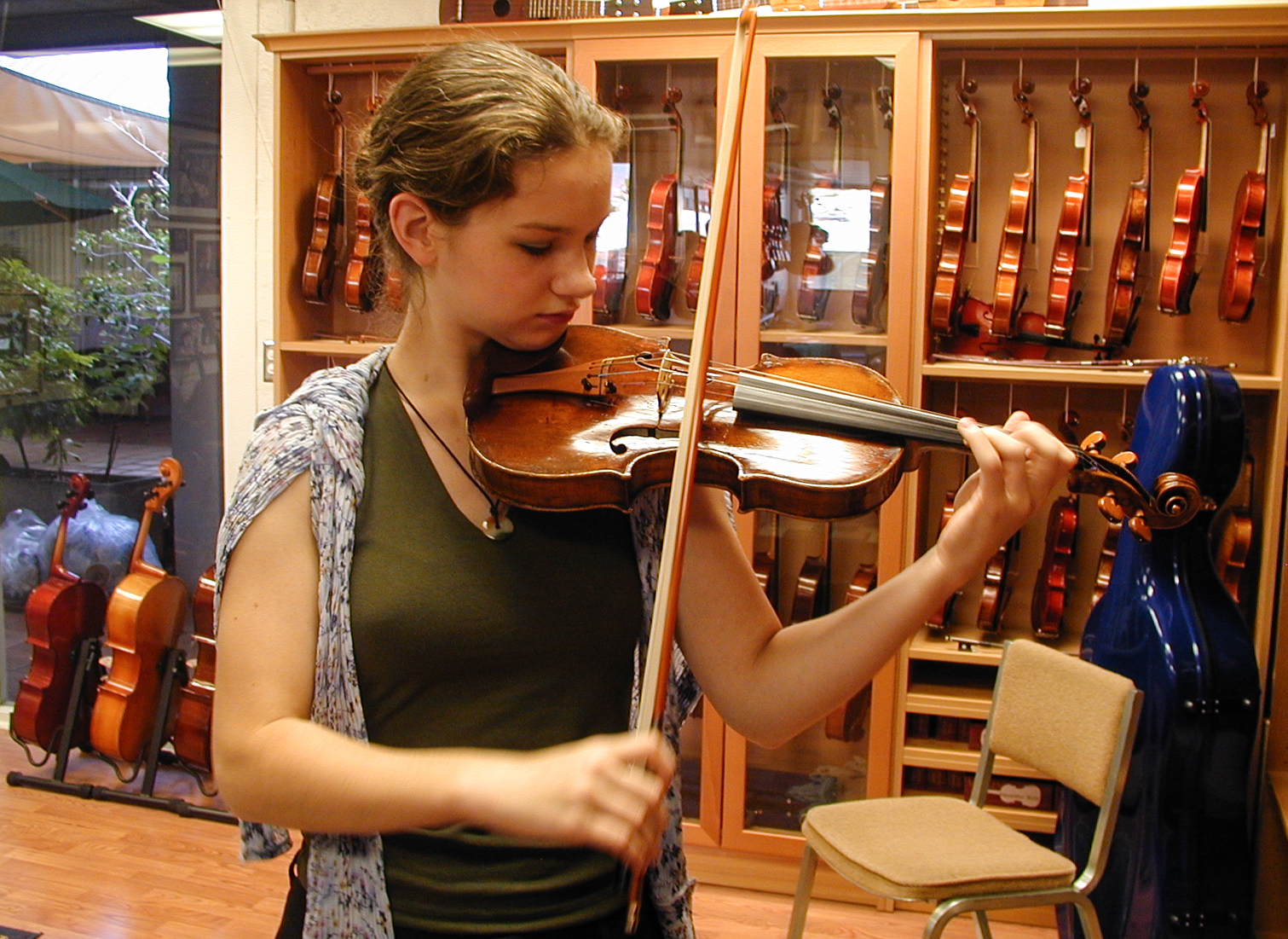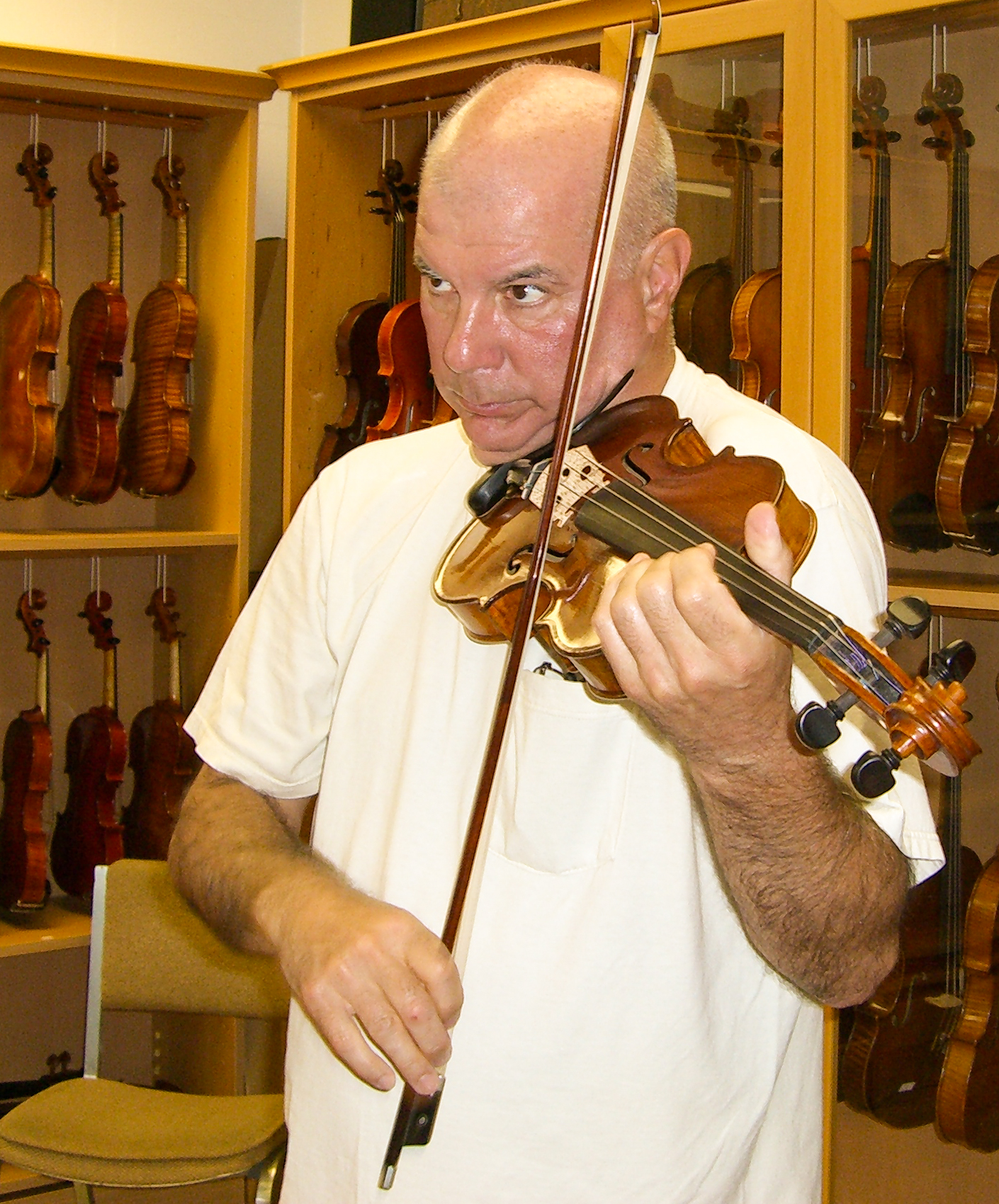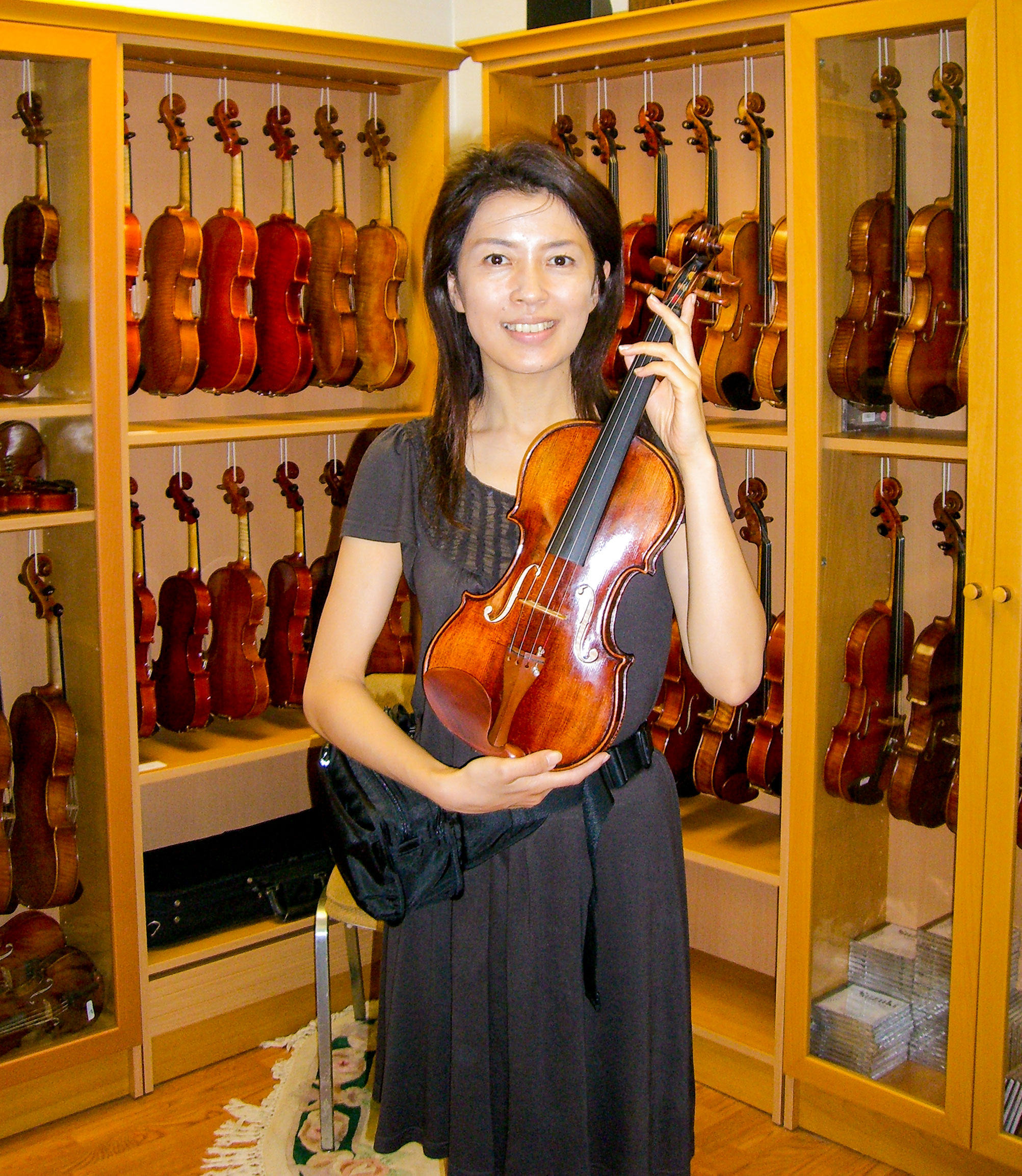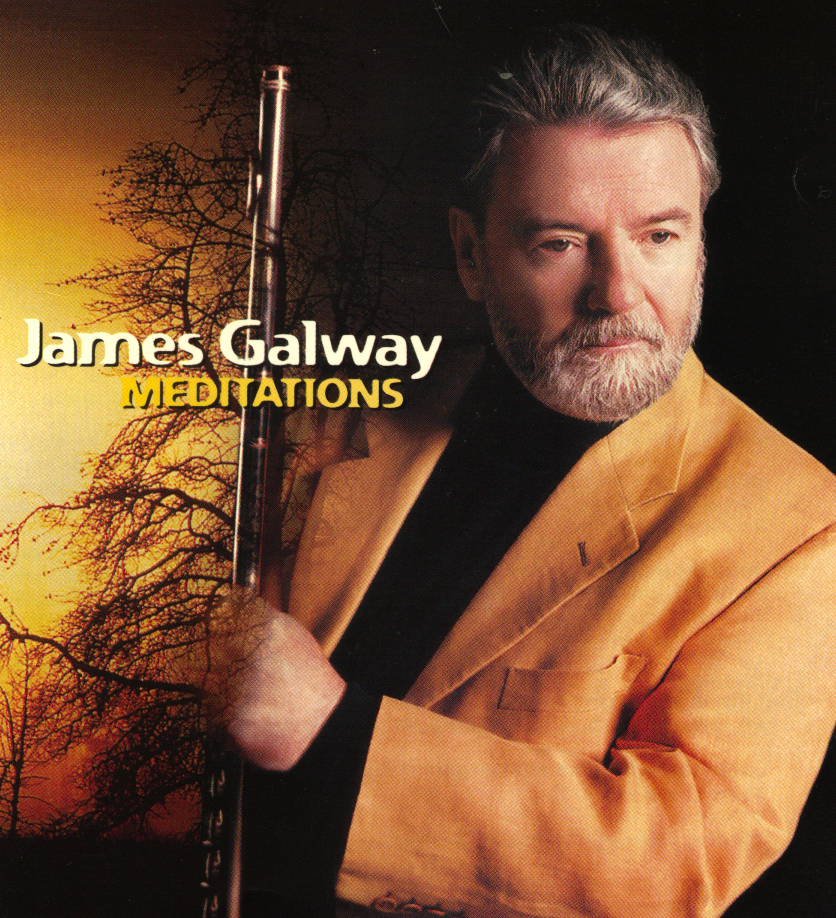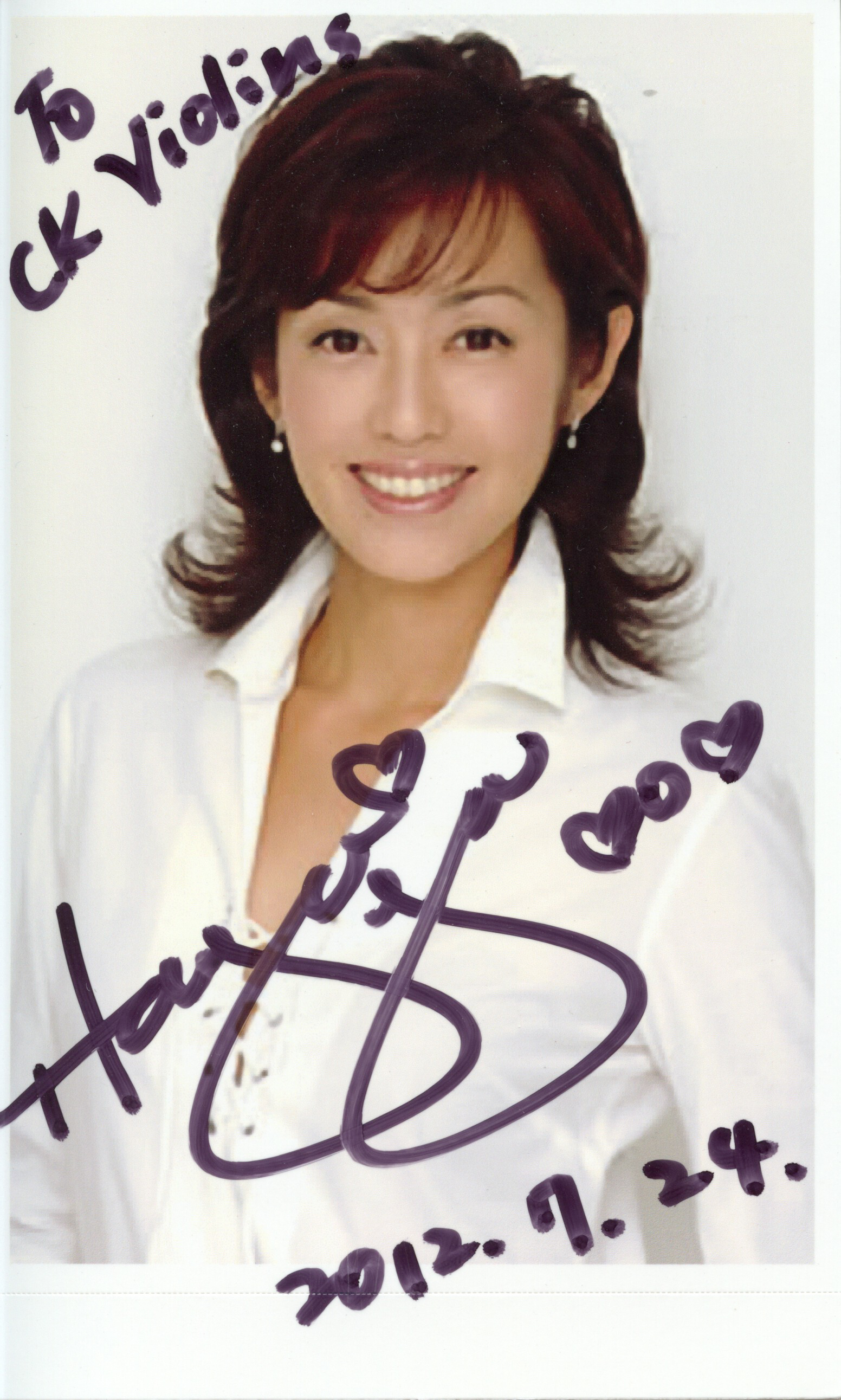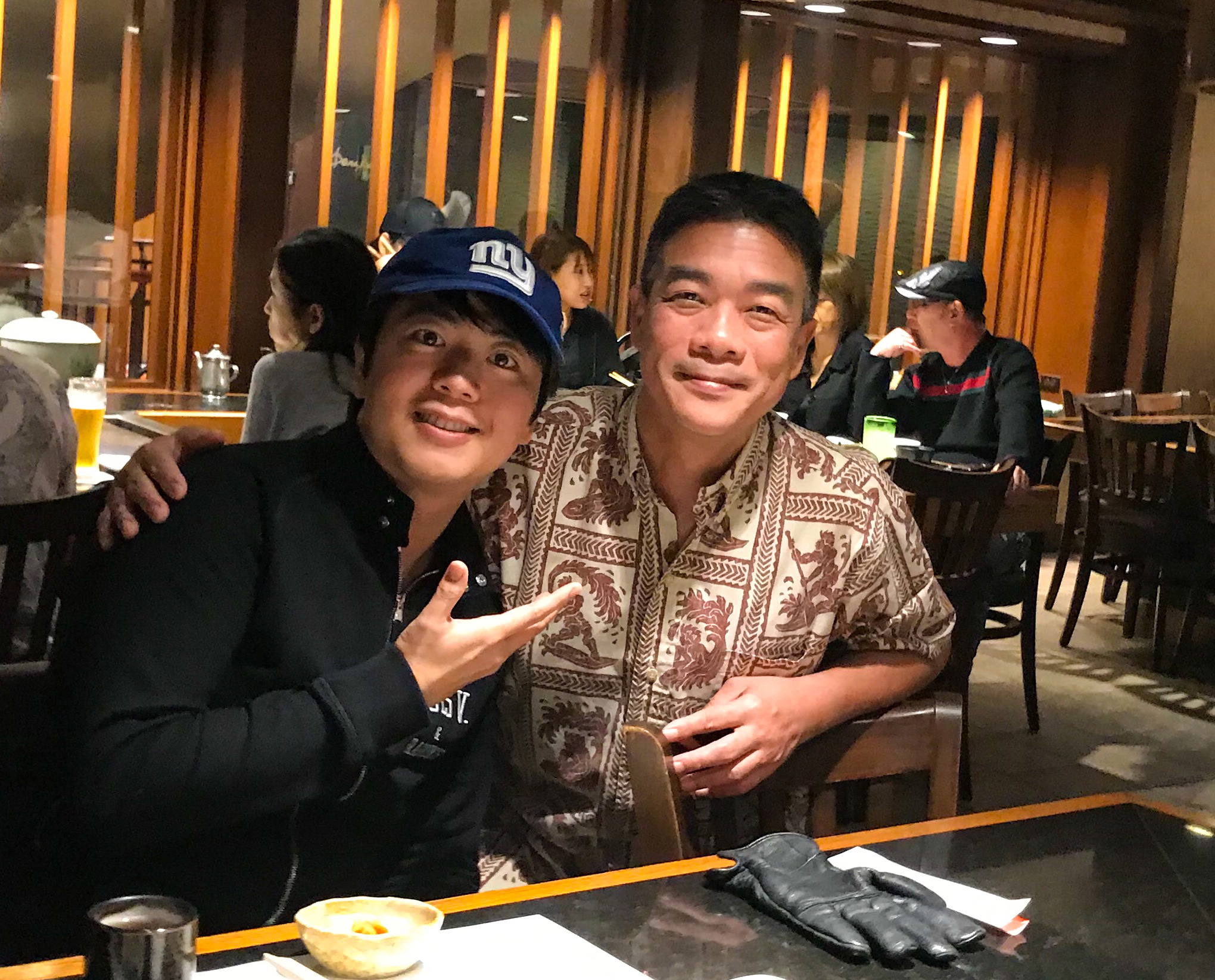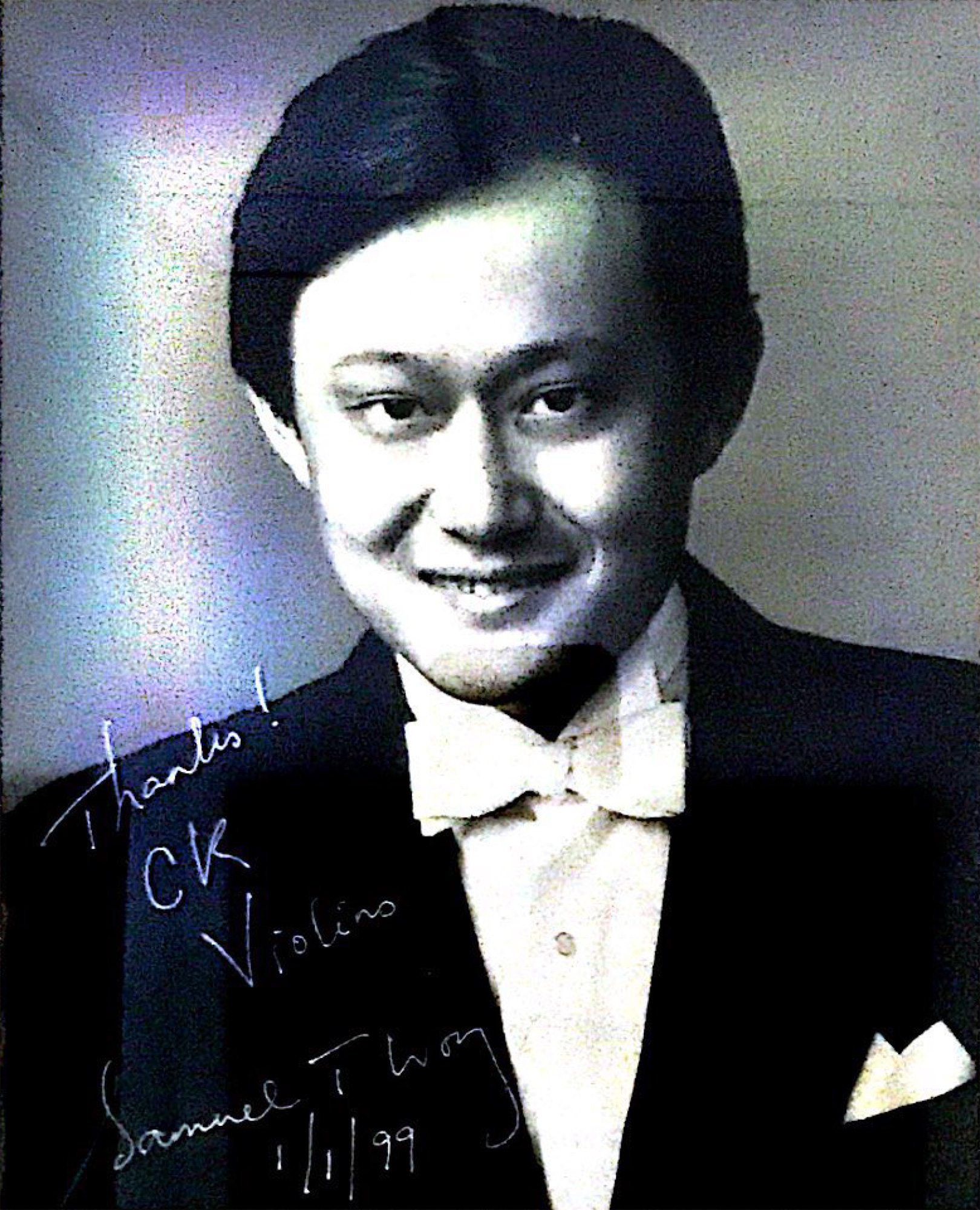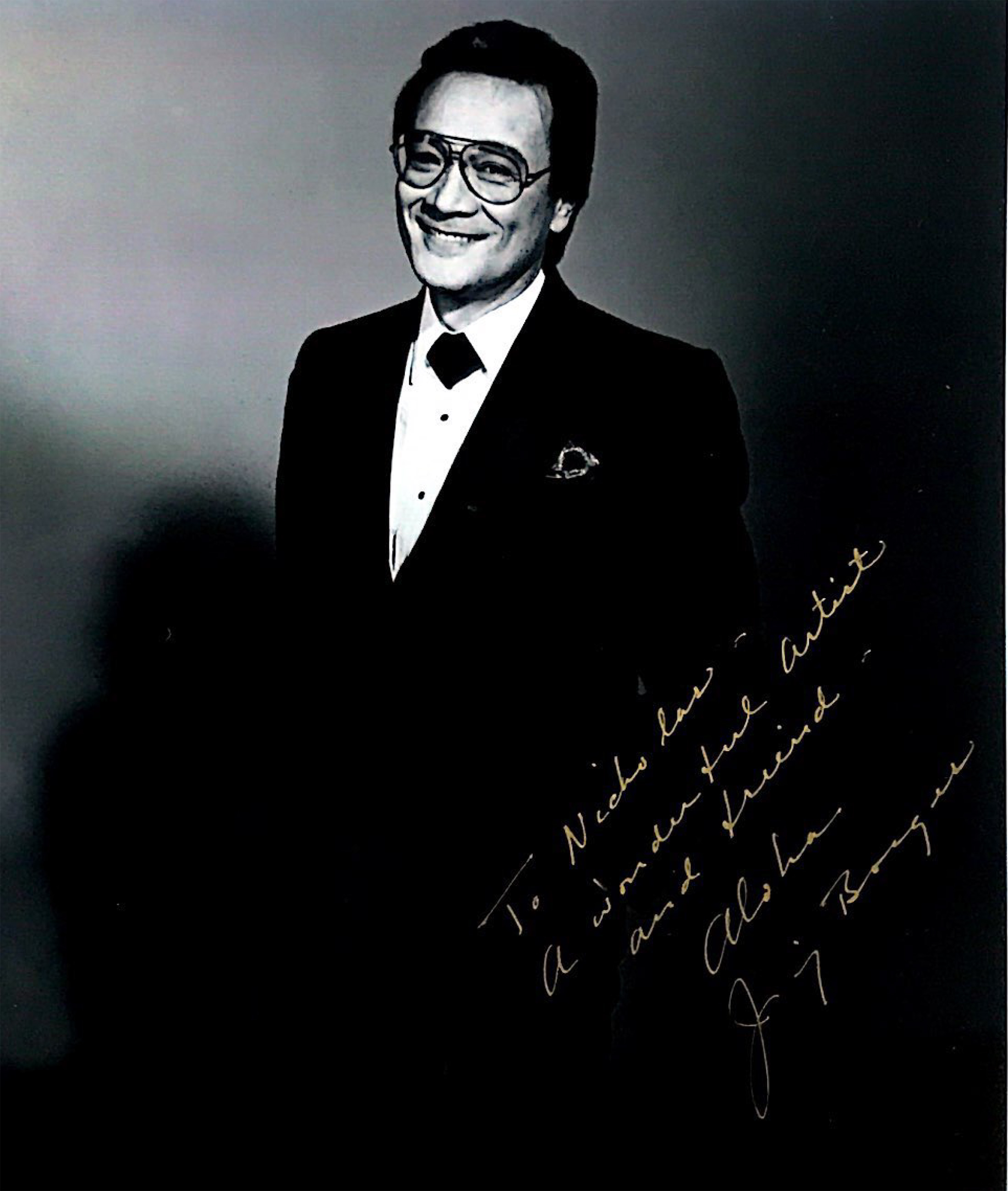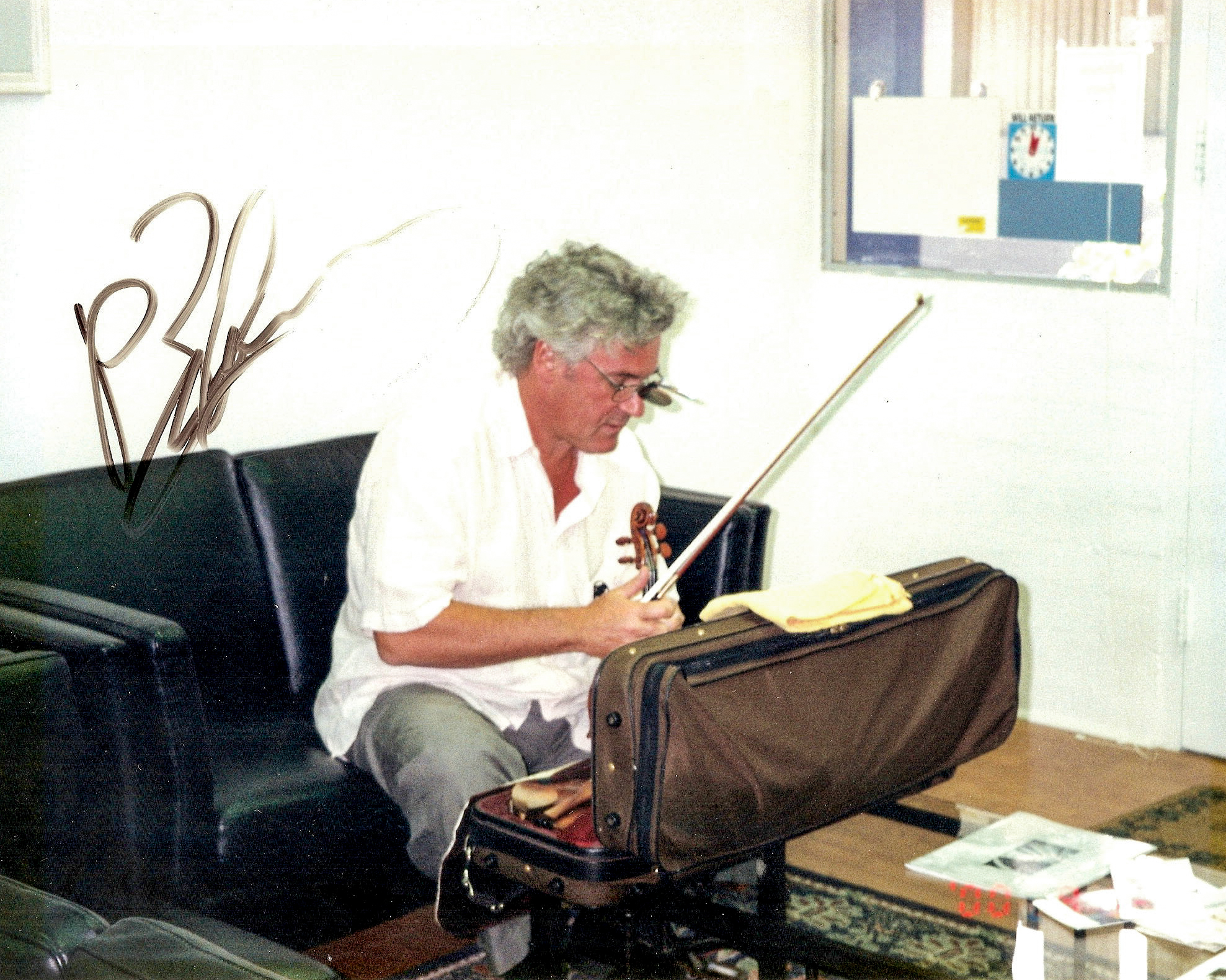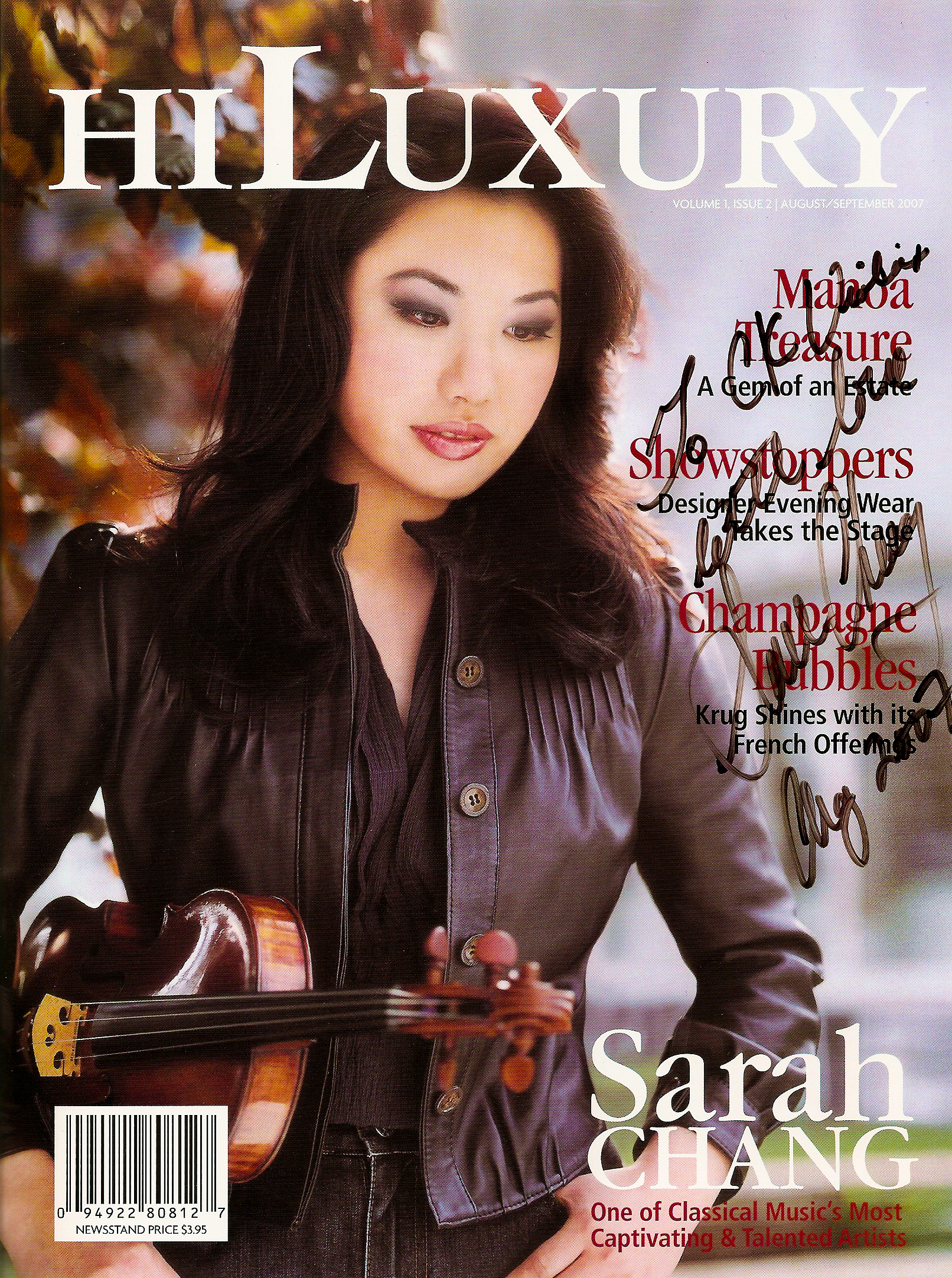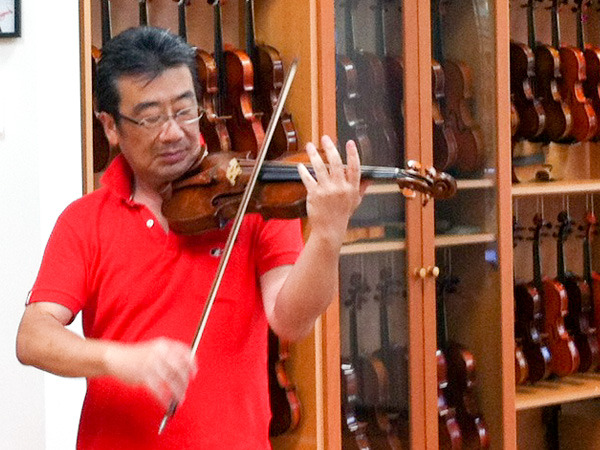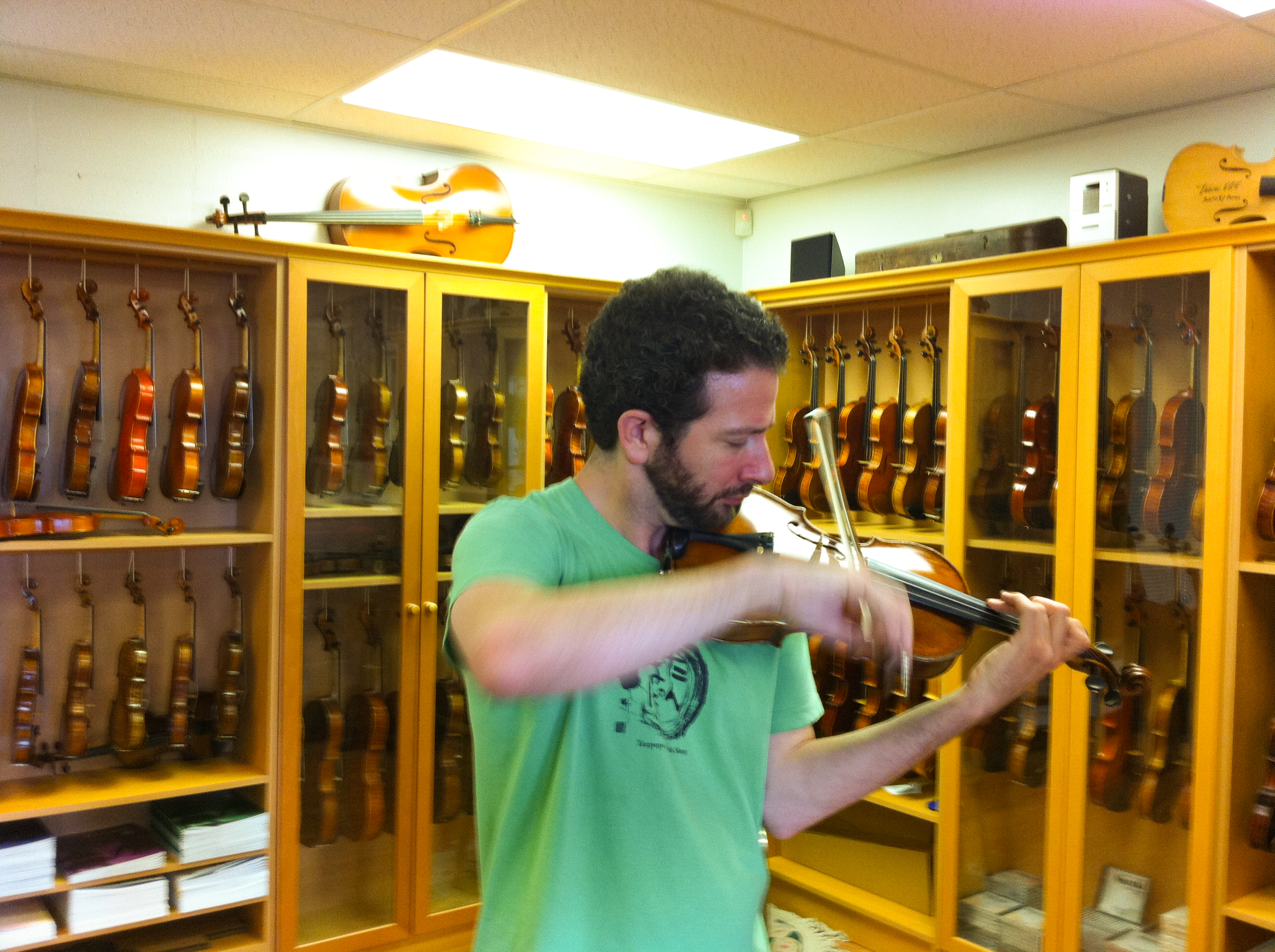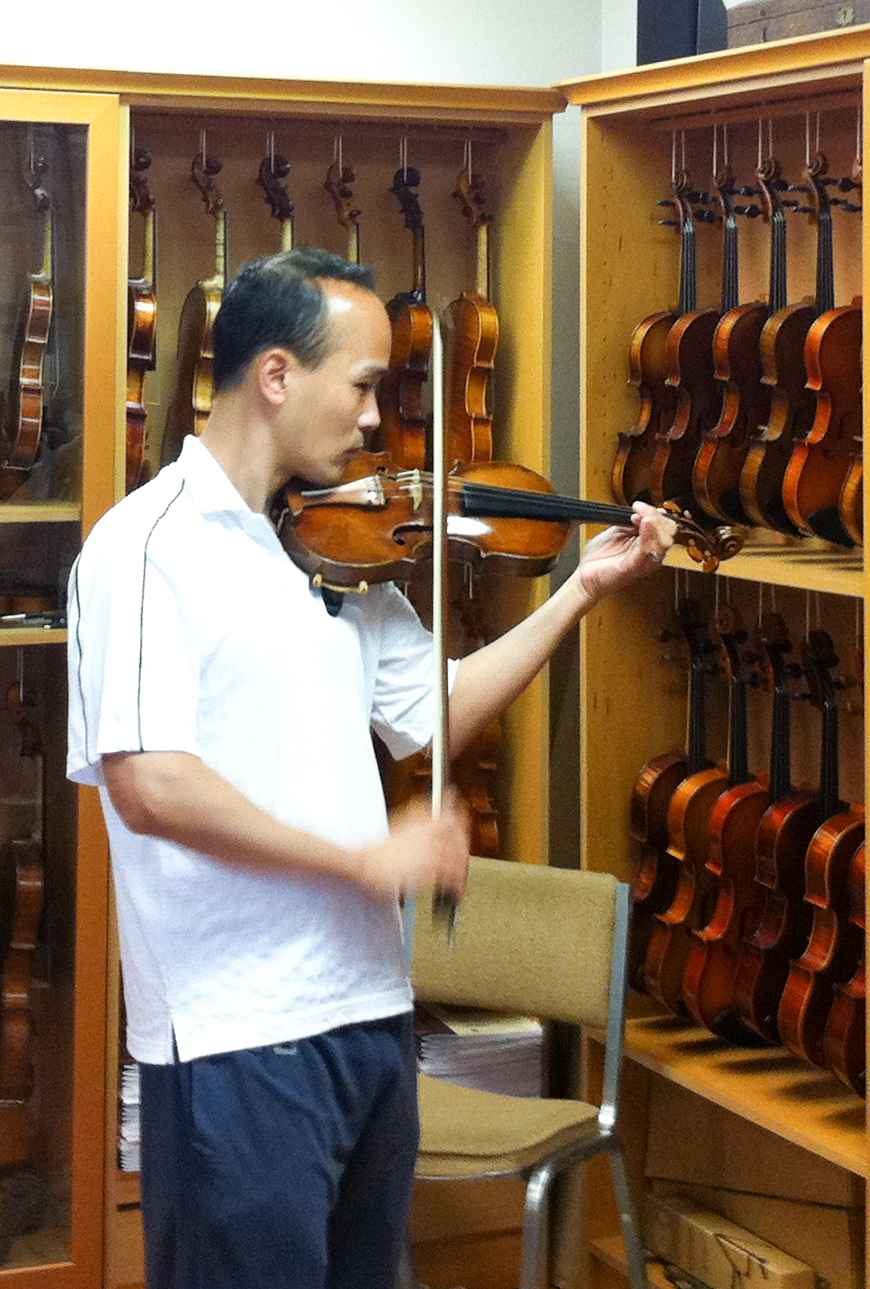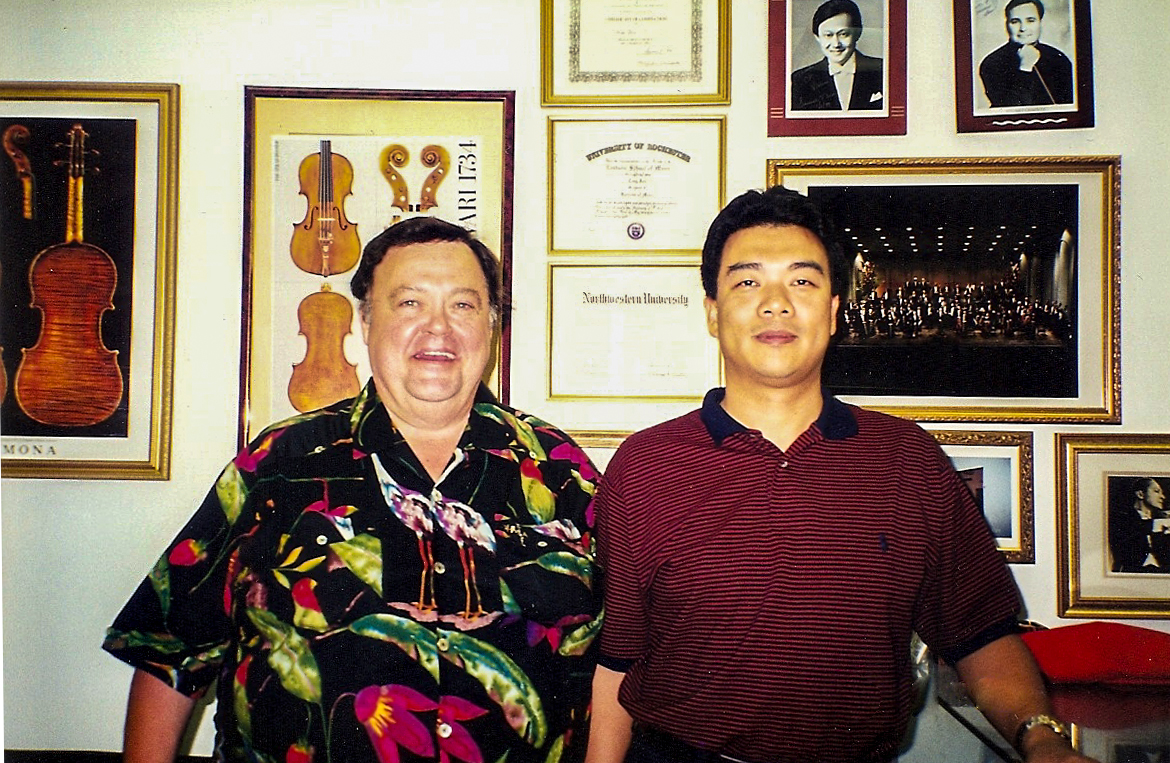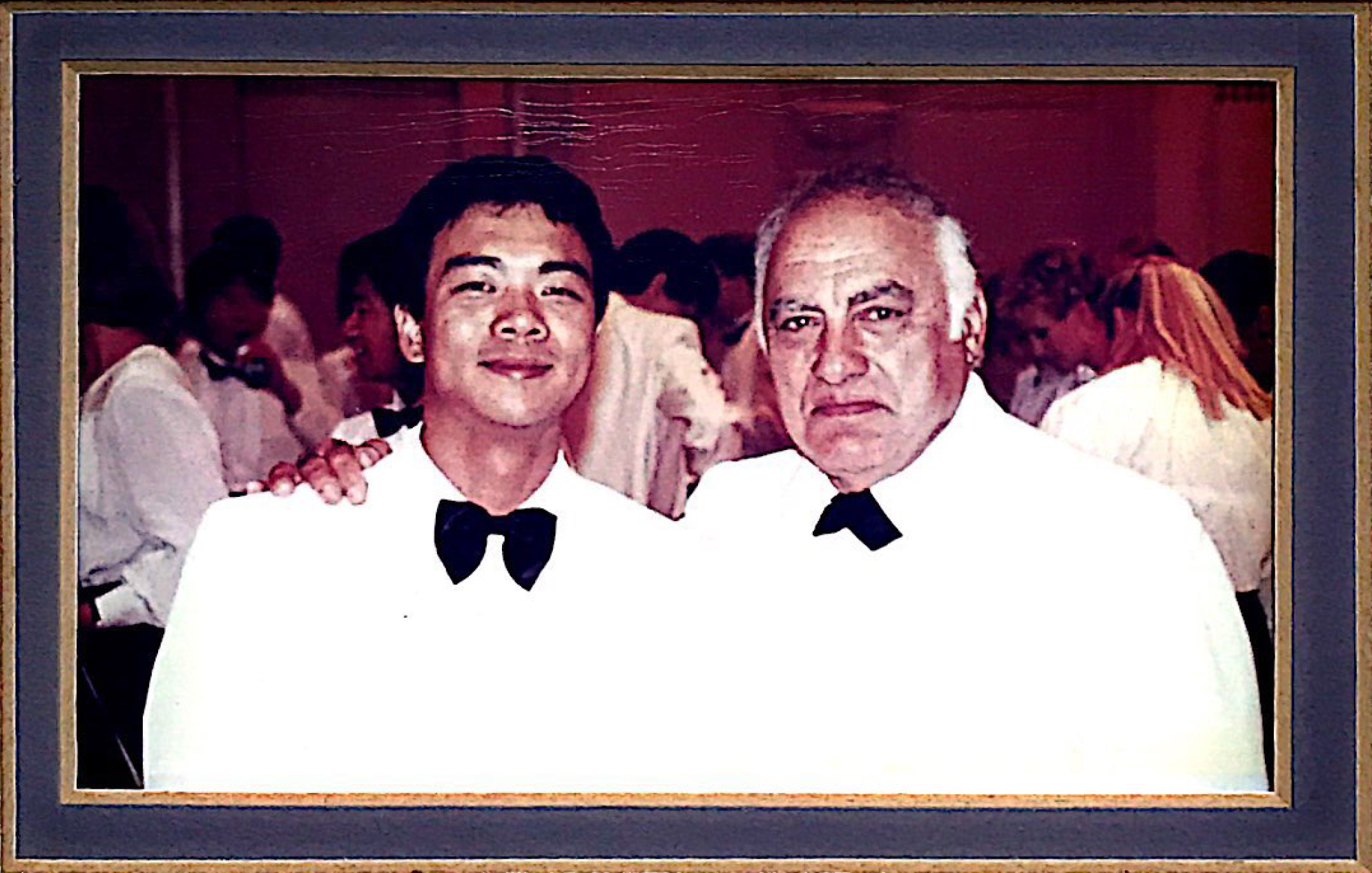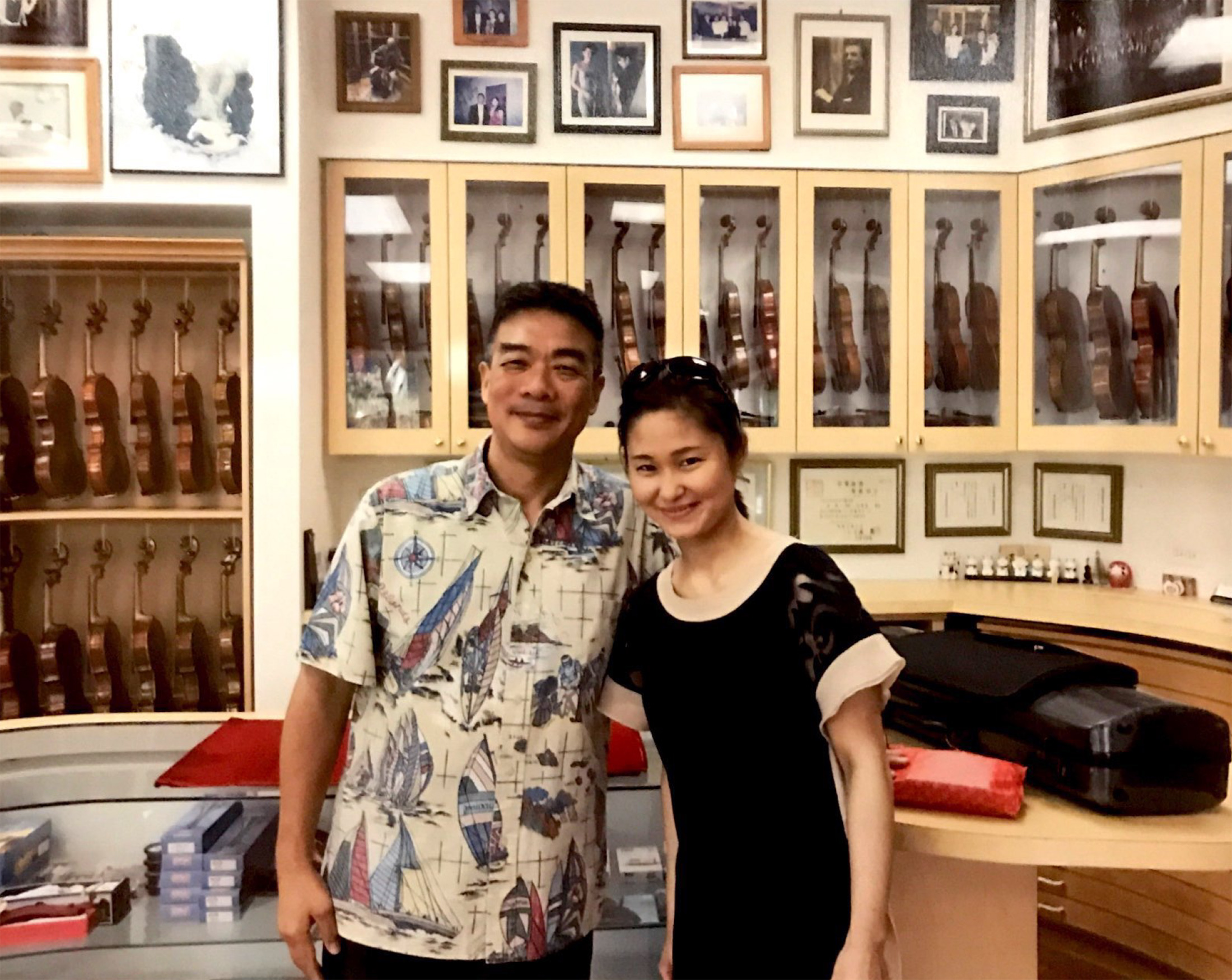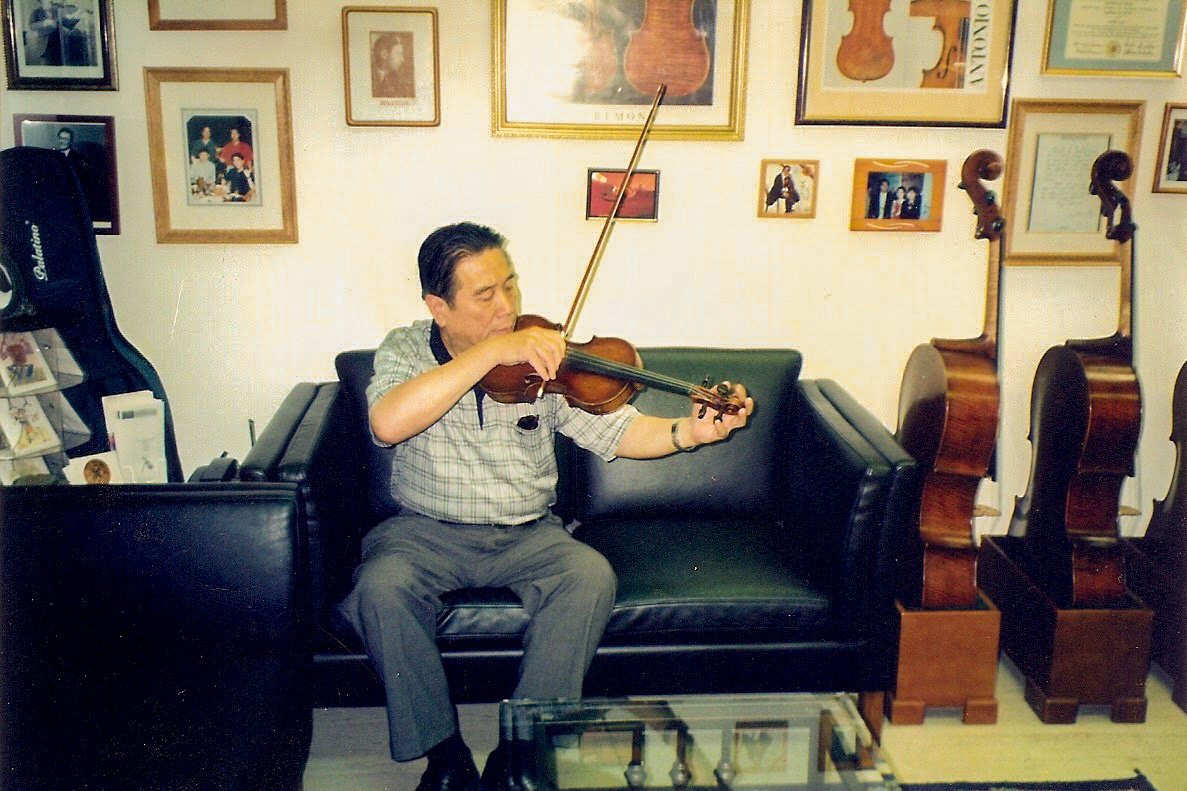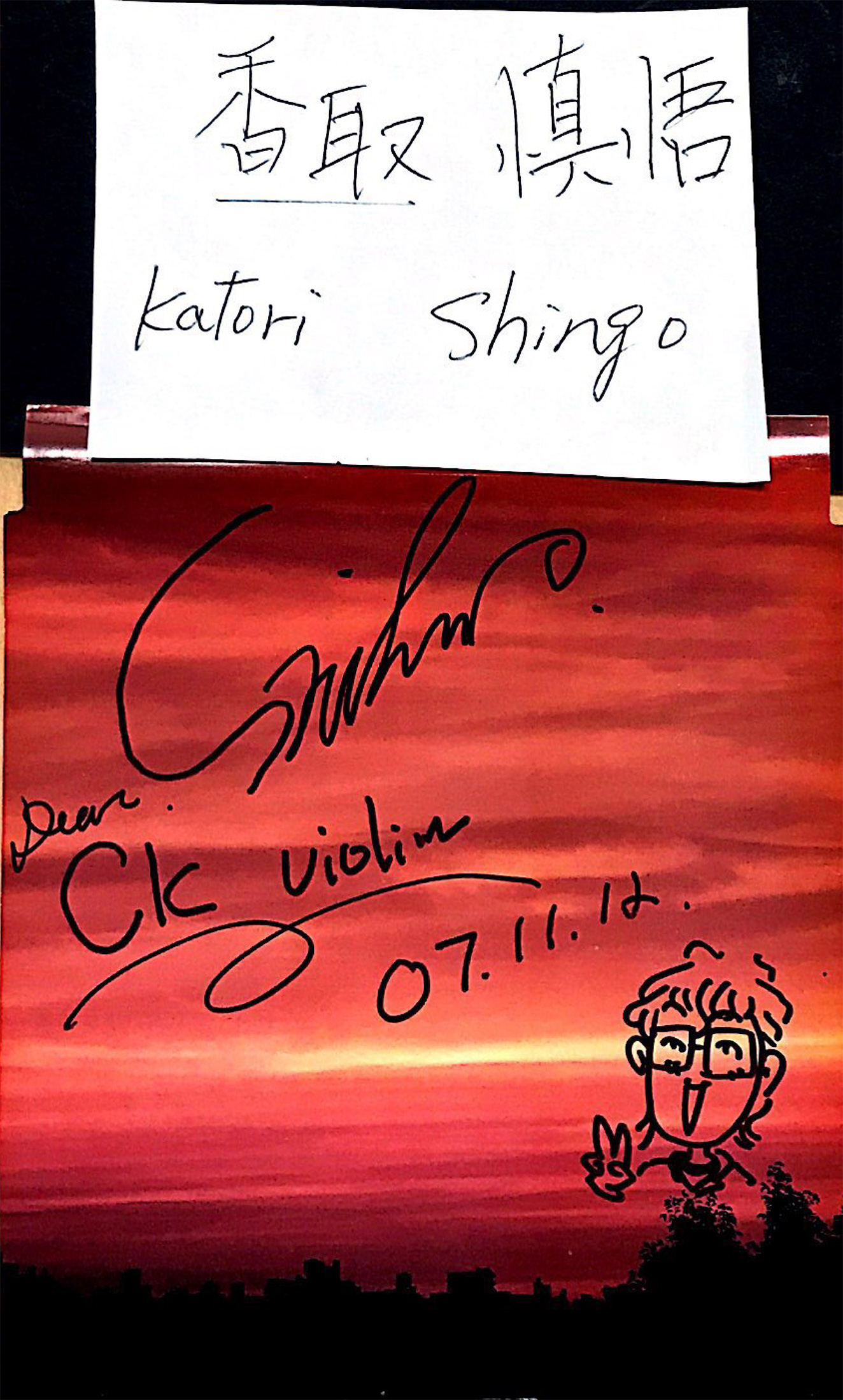 CK Violins LLC
The Waikiki Landmark
1888 Kalakaua Ave., Suite C308
Honolulu, HI 96815 USA
Chinese (中文) and
Japanese (日本語)
languages spoken.
Copyright © 2018-2023.
CK Violins LLC
Store hours 1:00-5:00 p.m.
Monday-Saturday. Closed Sunday.
Private appointments outside of regular hours upon request.
Ample validated parking is available from Ala Wai Blvd. Click for directions.