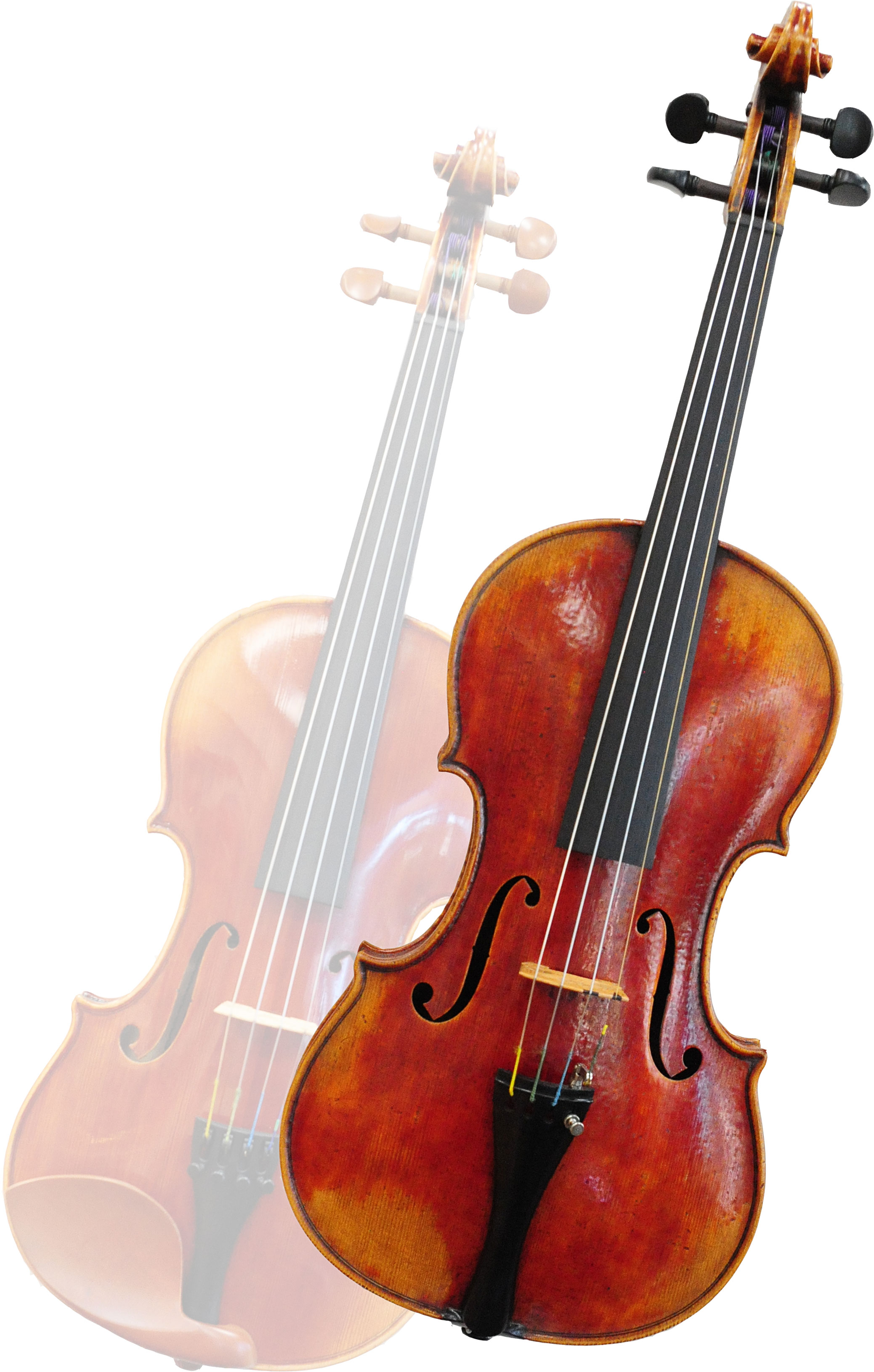 Our Trade-in Guarantee
All string instruments purchased through CK Violins come with our trade-in guarantee. If you originally purchased your instrument from CK Violins and would now like to move up to a higher quality model or a larger size, we'll gladly assist you in selecting your next choice by offering a very generous credit for your old instrument. Of course, the value will depend upon the condition of your old instrument, but in the majority of situations we've been able to offer our customers 100% of their original purchase price. For a free evaluation, please bring your instrument down to our store for a quick assessment.
If you purchased your instrument from someplace other than CK Violins, we can still offer a generous trade-in value towards a new instrument purchased from us. Bring in your old instrument in and we'll provide you with options to help you acquire your next instrument. Sorry, but we do not accept trade-ins for cash.
CK Violins LLC
The Waikiki Landmark
1888 Kalakaua Ave., Suite C308
Honolulu, HI 96815 USA
Chinese (中文) and
Japanese (日本語)
languages spoken.
Copyright © 2018-2023.
CK Violins LLC
Store hours 1:00-5:00 p.m.
Monday-Saturday. Closed Sunday.
Private appointments outside of regular hours upon request.
Ample validated parking is available from Ala Wai Blvd. Click for directions.